No experience is required. Call us in Missouri at 314-436-3788 or in Illinois at 618-337-9061
At St. Louis Roofing
We care about our clients' needs, paying particular attention to maintaining an orderly job site and communicating often throughout the duration of the project. It's important to us to manage our projects in a professional and straightforward manner.
Why We're Different
Our priority is quality, NOT volume. We don't take on every job and leave a site half-way through the day to go to another project. Instead, we focus on thorough analysis and accurate scheduling, to ensure that our projects are well planned and well executed. Also, we use only high-quality products from the top manufacturers to provide the best value for our clients; nothing from any of the big-box hardware stores.
Company Philosophy:
Do it right the first time
Established
1848
Contact Us Today!
We want to hear more about your project.
Call us in Missouir at 314-436-3788 or in Illinois at 618-337-9061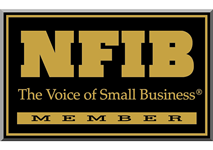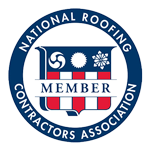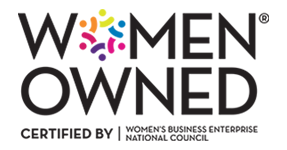 Contact Us
1722 Olive Street, Suite 203
St. Louis, MO 63103
MO: 314-436-3788
IL: 618-337-9061
Click to Email Us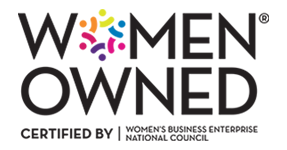 The Best in Commercial Roofing
St. Louis Roofing provides commercial and industrial roofing throughout the St. Louis Metro area and Illinois. Specializing in flat roofs, we are one of the only local commercial roofers certified by three top tier manufacturers. Established in 1848, we are a woman-owned business and a union shop with trained and experienced journeymen. St. Louis Roofing offers warranty on labor and materials, so our clients can be confident they are making a good investment.
St. Louis Roofing Company, Inc. is certified as a Women's Business Enterprise (WBE) through the Women's Business Enterprise National Council (WBENC), the nation's largest third-party certifier of businesses owned and operated by women in the US.
We recognize the commitment to supplier diversity that is embraced by corporations and government agencies today, and we can add diversity to your supply chain. St. Louis Roofing Company, Inc. provides commercial and industrial roofing services throughout the Midwest.